Areas
Our services in detail
Automation Technology
We supply automation systems for industrial plants, especially for the woodworking industry. But even smaller machines and systems, and with particular preference individual machines, are "brought to life" by us. The controllers themselves are designed as PLCs (Programmable Logic Controllers: Simatic S5, S7, K & M, etc.), time-critical control tasks or metrological tasks are taken over by PCs whose software we program ourselves according to the respective requirements.
We also create software for control systems, (control computers) as well as simulation software so that processes can be simulated in advance.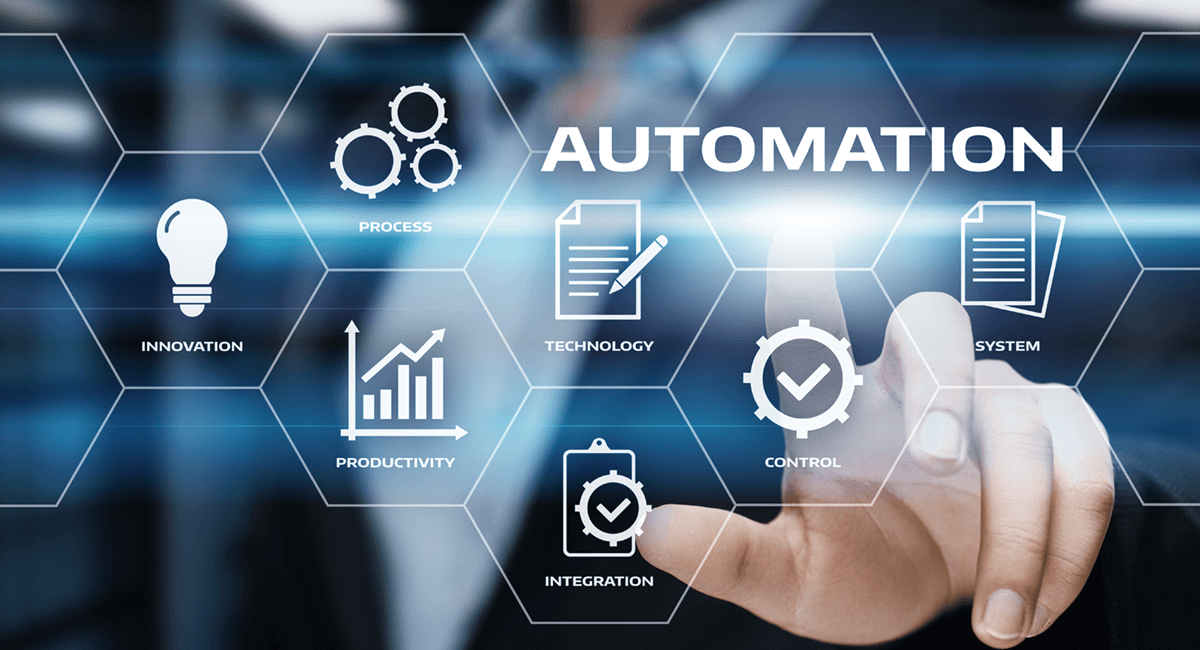 Products for the wood industry:
iSort:


Software for timber sorting controls. iSort supervises or controls the fully automatic sorting of sawn timber, bundles and manages measuring tasks (length, width, thickness, quality) and gives specifications for bundling (packetizing) and packaging. The software also handles the time-critical control tasks, such as sorting flaps, trimmers, etc. Both horizontal and diagonal sorting are supported.

Length measurement:


Non-contact length measurement via optical image processing. Accuracy up to 1mm.

Thickness measurement:


Non-contact thickness measurement via optical image processing. Achievable accuracy up to 0.01 mm.

Wood edge detection:


Wood edges scanner for subsequent trimmer controls: the wood edge of a board is reliably measured by means of optical image processing and possibly the optimum cut-off position is found by optimizing the value.

Intersection detection:


Determining the core position of a board over the intersection. The intersection is captured from 0.2mm reliably via a laser-camera combination.

Front board detection:


Recognition of the position of the annual rings based on the structure of the board at the front. This ensures reliable detection of the right / left position in connection with BSH or BSP production.
Image Processing
In cooperation with Tanzer Maschinenbau, image processing systems were developed for the detection and counting of plastic folding crates for use by logistics service providers. These are industrial image processing systems with up to 22 cameras that provide up to 7 GB of data per image, which are processed and evaluated by high-performance servers.
We also develop measuring technology via optical image processing, which is used especially in the woodworking industry. By using standardized interfaces, these measurements can be used both in our own systems as well as in third-party systems.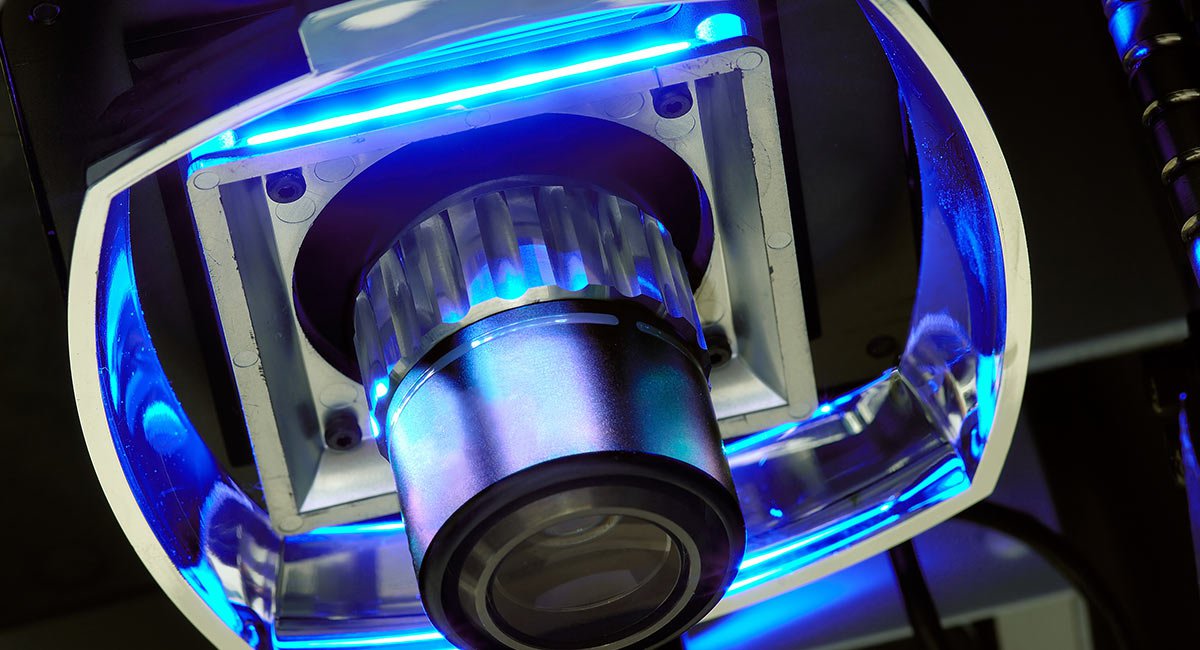 Rehabilitation Robotics
For the Bozen-based company Reha Technology GmbH or its parent company, the private clinic "Villa Melitta", iCon GmbH has developed a complete control including HMI for an 8-axis robot for the rehabilitation of the lower extremities after a stroke or similar, which is now used successfully in more than 25 countries worldwide.
The robot enables passive and active-adaptive rehabilitation to re-learn everyday gait situations such as climbing stairs, overcoming curbs and architectural obstacles (robot-assisted locomotion therapy).
The rehab robot G-EO is considered to be the most advanced robotic gait rehabilitation system in the world.
Robots for arm training and slimmed down versions of the G-EO (NexStep) have now been developed with our partners. Further rehabilitation systems with our partners are under development.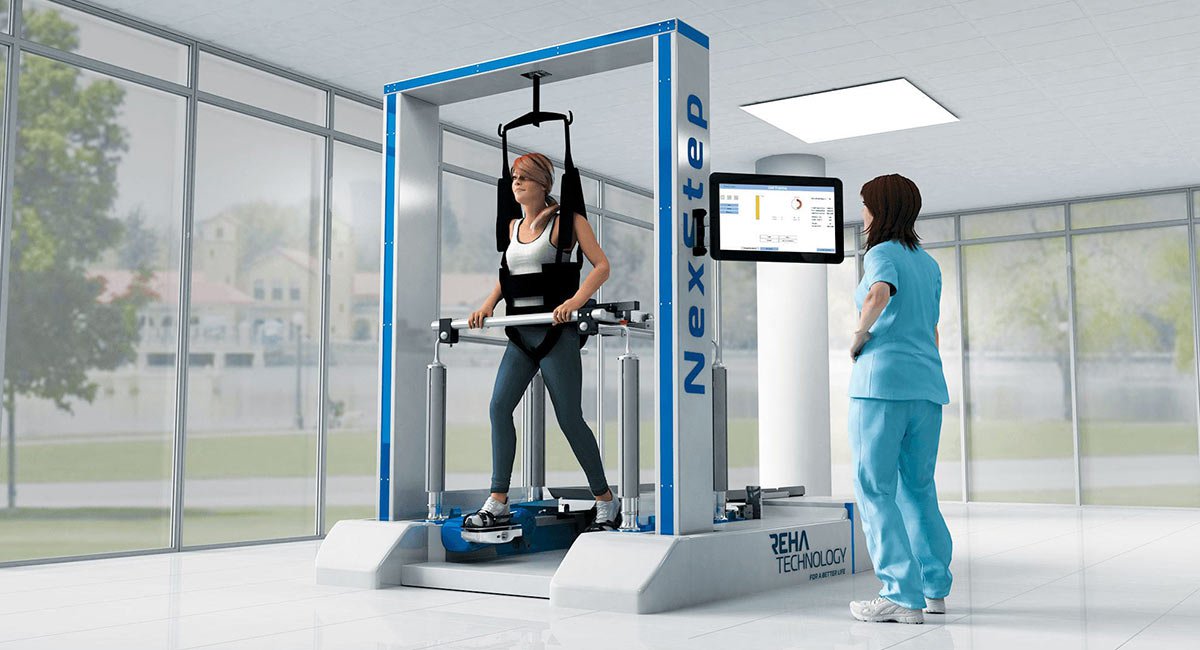 Measurement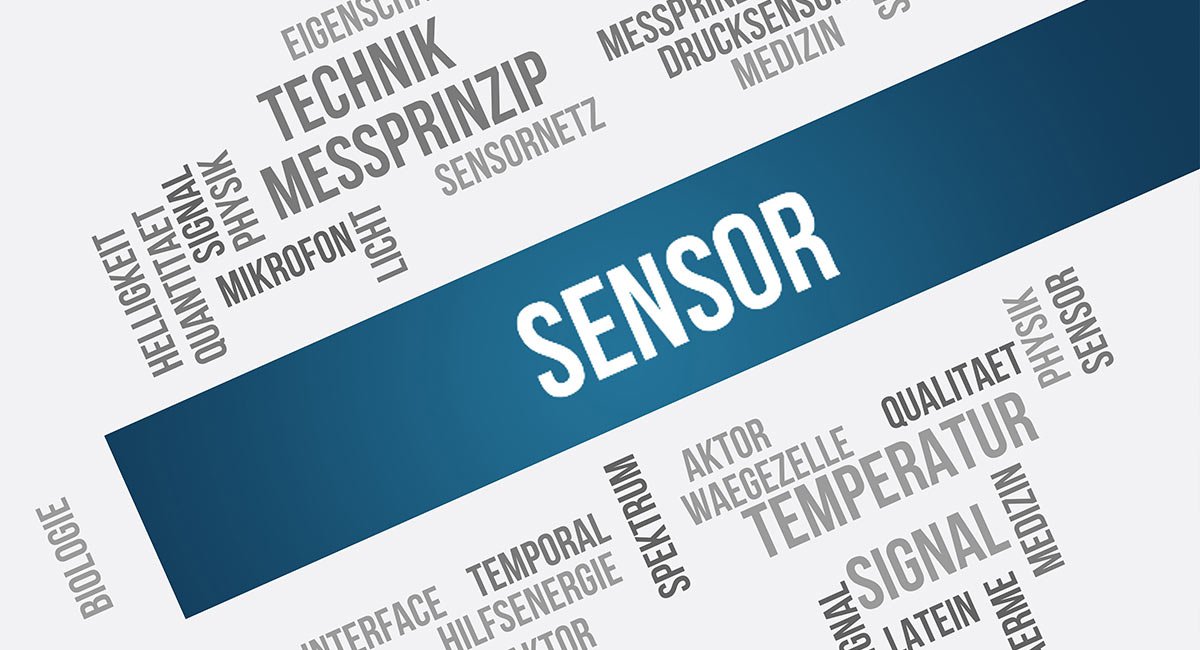 Length measurement:


Length measurement via optical image processing: The board to be measured is completely detected by several 3D sensors, then the board length is determined from the obtained 3D geometry. The system works up to a speed of 2.4 m / s (or up to 3 boards per second). Resolutions are available up to 1mm. It is also optional with this measurement method to detect larger wood edge on the board.

Thickness measurement:


Board thickness measurement via differential measurement of 2 laser triangulations. Due to the high measuring speed of approx. 9.000 measurements / second, a very accurate profile can be determined at one position of the board and from this the board thickness and optionally also the width can be extracted. Here are theoretical resolutions of 0.01mm possible.

Wood edge detection:


Using several fast 3D sensors, the complete 3D contour of a board is captured and used to calculate the width and depth of the edge of the wood. These wood edge scanners are suitable as measurements in sorting plants (trimming decision for trimmers) as well as measurements for edging plants.

Intersection detection:


The position of a board (left / right) is determined by the intersection. This deflection (bending of the board upwards or downwards) is detected reliably via laser-camera combinations and this already from deviations of approx. 0.2 mm.

Front board detection:


The position of the annual rings is detected by a camera at the front. This position enables a reliable detection of the position (right / left) in connection with BSH / BSP production.
Consulting
Advice and consulting start for us where your problem requires it..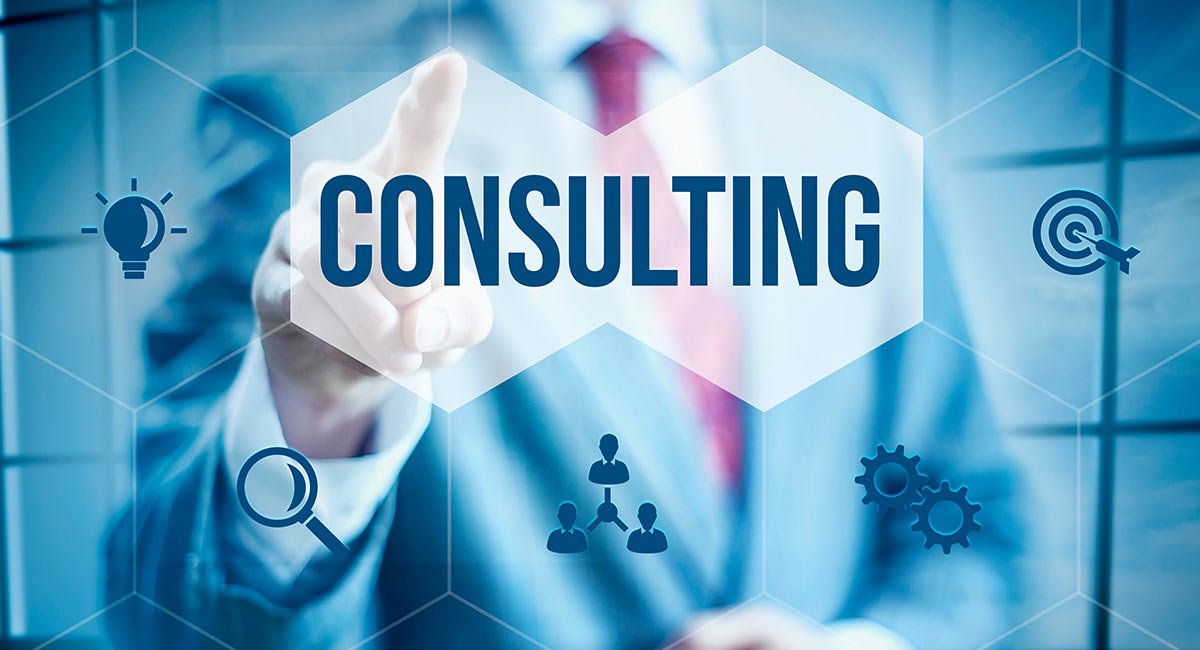 You want to build a new machine and need advice on choosing a suitable control concept
You want to create an unbroken functional specification for a project
You want to hand over the execution of a project to a specialist who oversees and assesses the competence of the companies involved, controls the execution of the work, etc
Then use our contact form; we stay always at your disposal for a non-binding consulting.