Innovative
Automation Systems
i

nnovative


Con

trol
solutions

Our name is our mission
Our name is our mission: to build innovative Control solutions, "Innovative Automation Systems", that was our goal when the company was founded at the end of 1999 and is still our highest premise today. Since 1999, iCon GmbH has been involved in the planning and realization of various projects in the field of industrial automation: The many years of experience and know-how of our dedicated employees allow us to process every project quickly and professionally from quotation to planning, programming and manufacturing, up to assembling and putting into operation.
Progress is our impulse and equipping solutions always with the most up-to-date state of the art or the most innovative ideas  is another declared goal.
Because of our "know-how" and the declared intention to always do "something new", we are particularly strong in prototype construction: if you want to build a machine, we will gladly advise you or provide with the right control solution in hardware and software.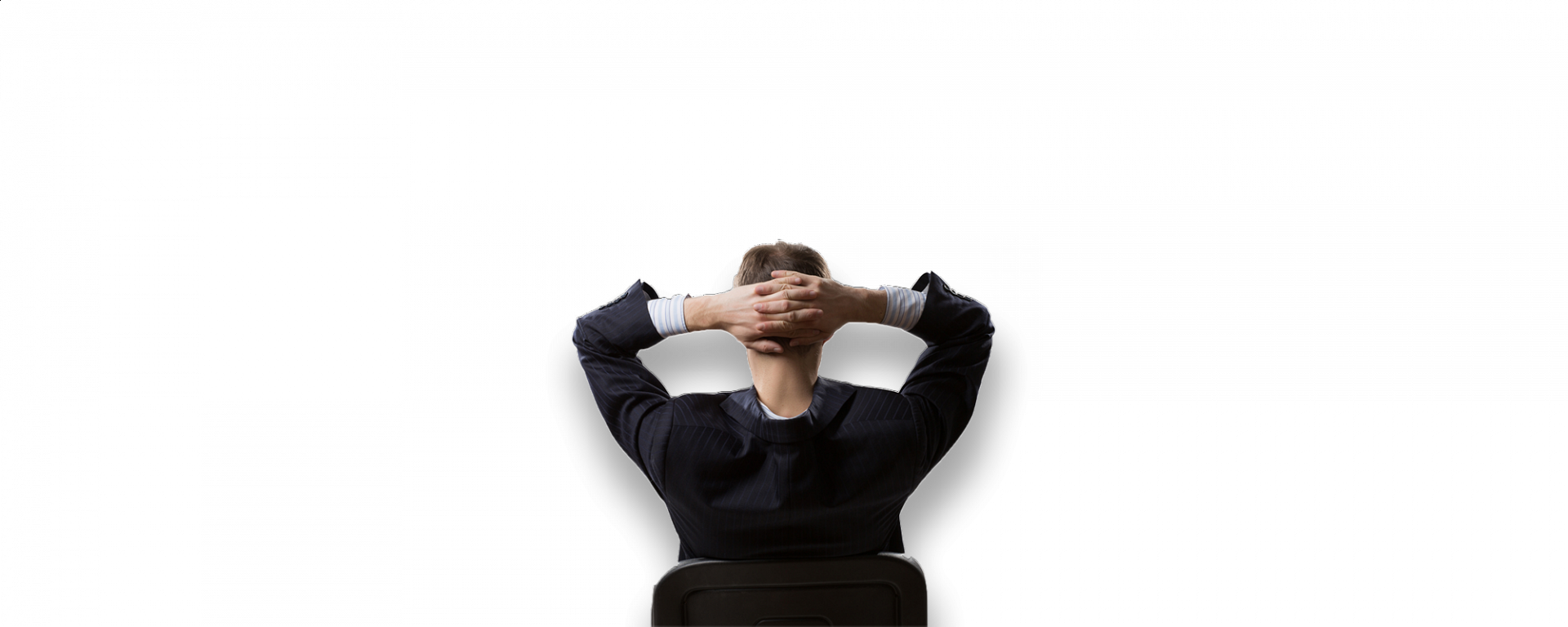 Credentials
Some of our customers